Specials
WINTER/SPRING SPECIAL
8 days left!
3 in 1 Jacket Special $125.00 + gst Includes LOGO on left chest. LOGO size upto 5000 stiches. Min. Order 12. Some restrictions apply. Call Now! 780-944-0744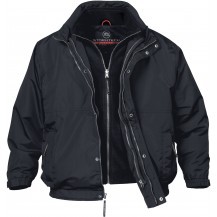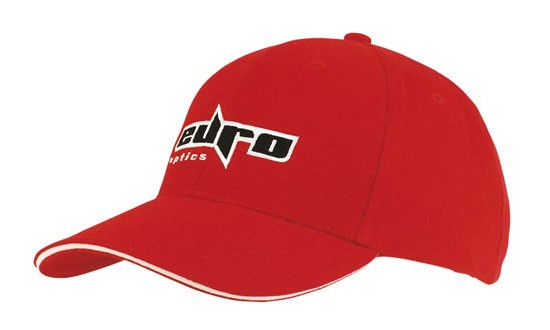 HAT SPECIAL
8 days left!
STRUCTURED 6 PANEL LOW PROFILE PRE-CURVED PEAK BRUSHED COTTON UNDER FABRIC STRAP & BUCKLE $6.99 - INCLUDES EMBROIDERY based on 144 units SOME RESTRICTIONS APPLY. CALL US TO GET A QUOTE 780-944-0744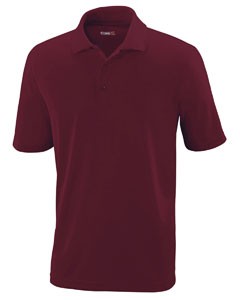 SPECIAL WHILE QUANTITIES AVAILABLE!!!!!!
8 days left!
GOLF SHIRT SPECIAL! LADIES COMPANION STYLE AVAILABLE. Colours: BLACK, NAVY, BURGUNDY, CAMPUS ORANGE, CAMPUS YELLOW, PURPLE, NAVY, FOREST GREEN, CARBON, WHITE, ROYAL BLUE Fabric: 100% polyester pique, 4.1 oz./yd2/140 gsm Moisture wicking, antimicrobial and UV protection performance Features: matching flat knit collar heat seal label MIN QUANTISES REQUIRED. INCLUDES UPTO 5000 STICHES $22.00 EA some restrications apply.Minimum 24 units.

BEANIE SPECIAL
38 days left!
POLAR FLEECE BEANIE
100% polyester, double layer fleece,
8 - 8.5 inches long
one size fits most
Minimum order 48 pcs. Includes up to 10,000 stitches embroidery.
No-Set up cost -
7.69 ea + gst
Freight Extra
Available Colours:
Black, Navy, Dk Grey, White, Red, Royal and Pink
SPECIAL EXPIRES NOV 30/18